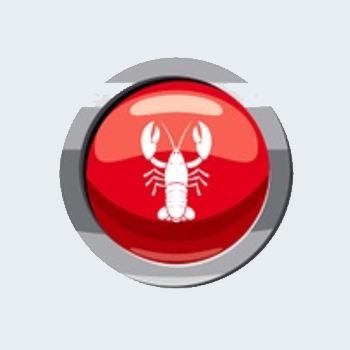 Betty, your hospitality and enthusiasm are second to none!  We have camped in 48 of the 50 states and can attest to that.  We loved staying there and joining in all the activities both planned and impromptu.  Hope to see you again sometime.
Anita & Jack, Indiana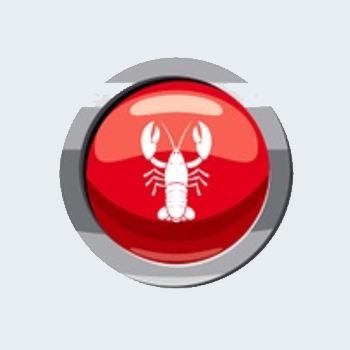 I have been full time RV'ing for almost 2 years now and have stayed at many sites in around 14 states.  Just 3 stand out from the crowd and the BEST of the BEST is Betty's RV in Abbeville, Louisiana.  You can keep your $50+ per night full amenity sites as most of them have little or nothing to offer in hospitality and genuine friendliness.  Betty puts them all to shame with superb service from a site with few amenities.  If you want a vacation to remember (don't we all), then stay at Betty's - her enthusiasm and friendliness rubs off so you will meet some fabulous other campers there too.
Leo, Lichfield, England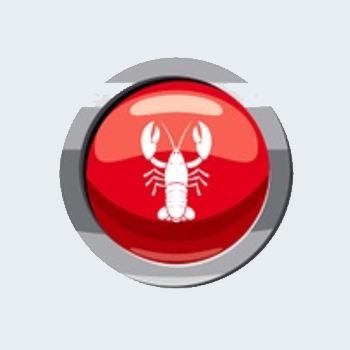 This is to thank you again for your hospitality, your guests, your happy hour, your football game and above all, your GUMBO! Maybe there is Gumbo in The Netherlands.  If not, I am sure there is Gumbo in heaven where we all will see you making it! Au Revoir and Merci Beaucoup!
Bernard & Lia, Amsterdam, The Netherlands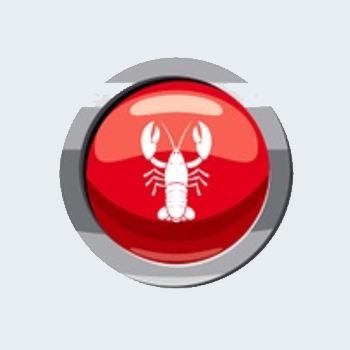 As everyone else says, yes you do get caught up in Betty's web.  We miss you and all the RV'ers that we had a chance to meet and have happy hour with.  It was a lot of fun.  As fellow camp owners, I must say, you certainly do have the magic with your campers.  I think perhaps we could learn a few tips from you and we thank you.  As we own a camp in Northern Ontario, we would like to kidnap Betty and we know that her magic would rub off on our campers.  We admire you, Betty, for your strength and your wonderful personality.
Stella & Trevor, Ontario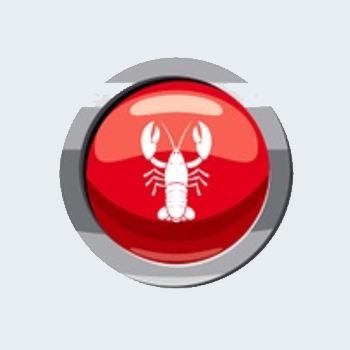 We're not sure whether we should thank you or curse you.  We do believe you've ruined us forever for other RV parks.  Betty's is not the biggest, prettiest or most modern.  It doesn't have a bathroom or laundry and you know what?  It doesn't matter!  Your place is just magical...it has to be YOU.  We had so much fun...the happy hours, people, and did I mention the food and I can't forget the music.  We will forever be caught up in your web and loving it.  We can't wait to get back.  Many, many thanks.
Wayne & Doris, Nevada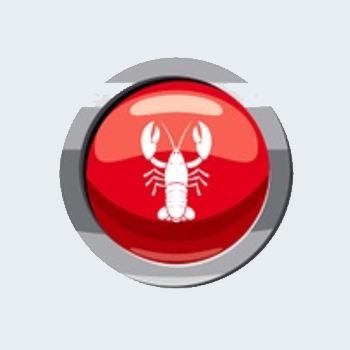 There is no, repeat no, other RV park on the planet like Betty's.  Camping at Betty's is like coming home...Everyone is glad to see you.  People in Acadiana (Cajun Country) really know how to enjoy life and Betty wants to make sure you join in the fun.  They say "Laissez Les Bons Temps Rouler".  Some say that means "Let the good times roll".  After you have stayed at Betty's, you'll know what that really means...the best RV experience you have ever had and you will come back again and again.
Bill & Gisela, Texas and Virginia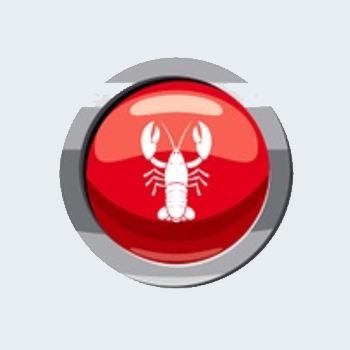 We arrived at Betty's purely by chance after spotting her ad in a travel brochure and decided to stay so we could visit the Black Pot Festival in Lafayette.  Being in cajun country was one of the highlights of our USA trip and we had been looking forward to it for years.  We couldn't have been luckier to have stumbled upon Betty's RV Park.  We were made welcome and felt quite at home.  Our 2 day stay turned into three weeks and would have been longer had we not called upon all our "got to get moving" instincts.  We managed to reluctantly break free of the web just before Thanksgiving.  Our visits to Touchet's and Erath for the Saturday Jam Sessions are still much talked about and again we thank Betty for directing us there.  The Gumbo that Betty and Wendell cooked up was awesome and we certainly enjoyed the nightly happy hours with our fellow campers.  We never made it to the Black Pot Festival...we found far too much to see and do around Abbeville.  Thanks to Betty, Ruth and Wendell for finding us little spaces to park in so we could stay.  We will have to return as we didn't quite spend a night in every space.  So if you want to have a laid back, relaxing few days with wonderful people and more importantly enjoy a real Cajun experience, you have to stop in at Betty's.  We loved it and I think we nearly turned Cajun.  A big thank you Betty and long may your little park continue.
Chris & Marty, New Zealand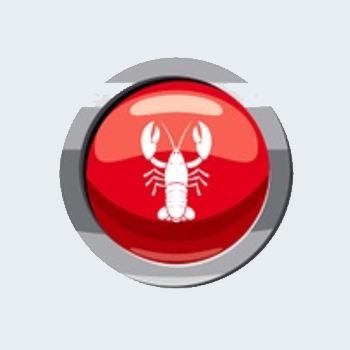 "Laissez le bon temps rouler" (let the good times roll) is what Betty's RV Park  is all about.  Coming to Betty's is like coming home.  We feel welcome and happy to be there.  We've been coming to Betty's for at least 6 years.  We always make reservations, but each time, I find myself going to Betty and asking to stay longer than planned, often more than once per visit.  "Caught in  Betty's web" is not just an empty phrase.  Betty is constantly planning activities for her RVers.  There's always something you will miss by leaving.  To my friends from Quebec I say, "Allez chez Betty, je vous promet que vous ne le regrettez pas" (Go to Betty's, I promise you that you won't regret).
Lynn & Viviane, Quebec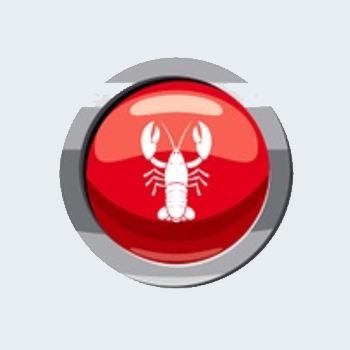 My husband Tony and I decided to take our maiden voyage in our new 5th Wheeler to Betty's RV Park.  Betty made our first RVing experience a pleasant one; she was so helpful.  Tony and I are fortunate to have family living in the area fondly known as Acadiana, so we know the treasures this part of the country has to offer.  Betty's RV Park's central location is only miles from Lafayette, New Iberia, and Kaplan, LA.  The food in this area is truly Cajun Cuisine. The best part of the trip was meeting Betty, and Betty's RV Park is a treasure.  If you will be RVing in the area, do stay at Betty's and enjoy Acadiana.
Tony & Annette, Louisiana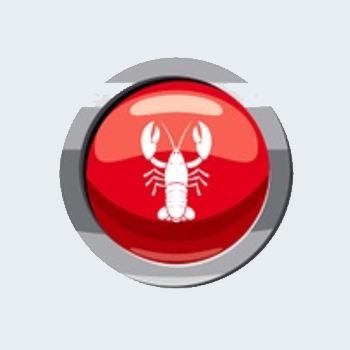 After 4 Years of full timing and more than 150 RV Parks, our hands down favorite is Betty's. You will feel welcome, you will meet interesting people, go to fascinating places, and experience the Cajun Lifestyle with its great music and awesome food. All RV parks should be modeled after Betty's. It is a great experience and almost nobody writes her one check. You will want to stay longer than you planned. Do yourself a favor, EXPERIENCE Betty's.
Tom & Connie, Minnesota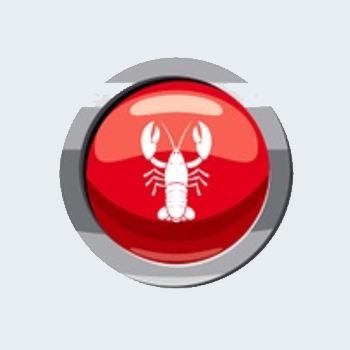 Since 2002 we have been unable to pass through south Louisiana without a stay at Betty's RV in Abbeville.  Some kind of magic happened the first time we stopped there that year.  That very first stay got us caught up in "Betty's Web".  We were delighted to find a lady of Cajun descent who not only could send us on our way to all the spots featuring truly Cajun life, fun, food and festivity, but she usually accompanied us in a group and acted as our tour guide.  Whether there are really strands that wrap you in her web, or if it's just the magic of her smile, or knowing that you are getting an authentic slice of Cajun living, you will certainly get caught up, as we did.  It is the best little reasonably priced RV park we have ever found; and Betty is the best hostess, or as I always tell her, "Betty, you're the Woman!"
Peggy & Fred, Ohio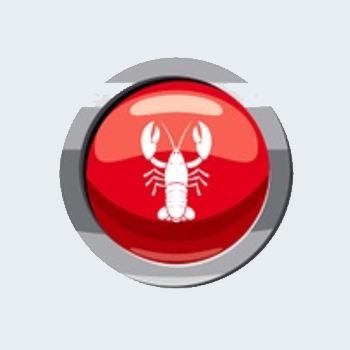 Arriving at Betty's RV Park is like "coming home"!  You know there is a welcome smile and a hug waiting for you upon arrival.  Once your wheels have been set in place - it is time for four o'clock happy hour on the back porch where you become acquainted with your new neighbors and possibly a reunion with those you have met before.  Like moths to a flame, it seems that Betty attracts those who are outgoing and enjoy life as well as herself.  When you leave Betty's, you will definitely say "I will be back" or probably already have your next reservation made.
Dean & Joyce, Iowa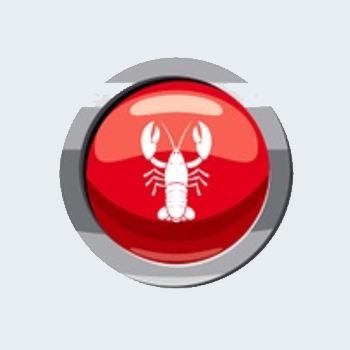 I am delighted to inform other RVers about "Betty's". It's difficult to explain, but you can experience a feeling akin to living in a very charming neighborhood of Abbeville. Folks gather at sundown on Betty's porch to socialize, often share a dinner, and plan activities associated with the area, that has preserved some of the finest ethnic food, music, and history in the world. The best example of what southern hospitality really means, in one word, is "Betty". She generates the camaraderie, and fellowship among her guests that allows RVers to relax and make many lasting friends who return year after year. Thanks, Betty
Brian, Illinois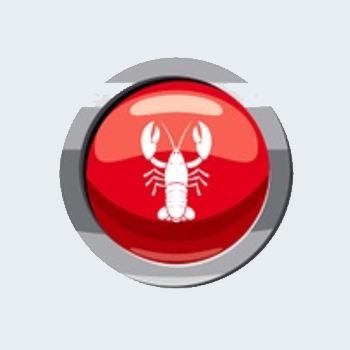 Parking at Betty's RV Park is an experience you will never forget.  If there was an award for Hostess of the Year, Betty would be #1 in the United States.  You can have a Bed & Breakfast atmosphere, tour guide and friendly company along with full hookups.  When you leave, you feel like you are leaving friends and you start to plan your next return.
Jerry & Rose, Illinois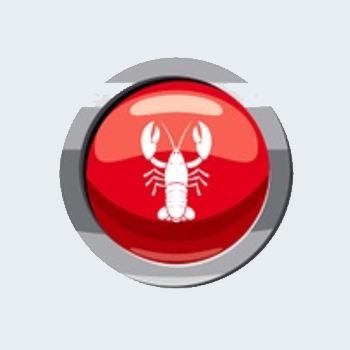 Thanks, Betty, for the introduction to the Cajun culture of Abbeville.  Your knowledge of the area attractions, restaurants, food, businesses and culture has made both of our visits truly enjoyable.  You as our host, has made Janice & I welcome guests at your RV Park.
Janice & Ken, Missouri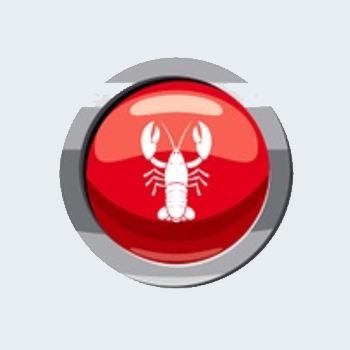 Betty's RV Park is a bed & breakfast for RVers!  Betty is the ultimate concierge and a gem of a person.  It doesn't take long before you know she loves people and is proud to share her Cajun heritage.  Come to Betty's for a true Cajun experience!
Wendell & Ruth, Tennessee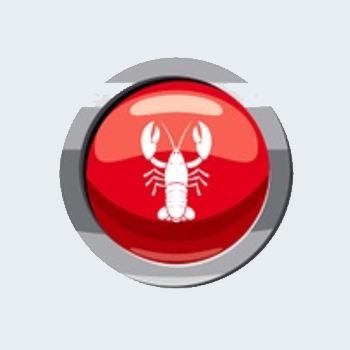 Betty's RV Park - it feels like you are coming home to a family reunion. Every day is a new adventure with Betty and her RV "family".
Fred & Leila, Arkansas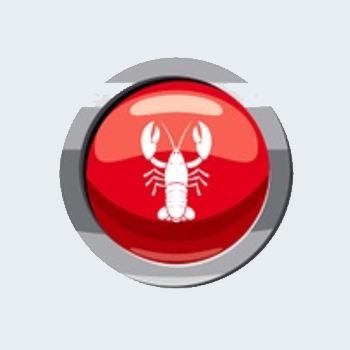 This park has the friendliest host of all the RV Parks we have ever stayed in. This is a must stay when you are in Louisiana. We had more fun, met more friends and were treated better than any RV Park we have stayed at before. Make Betty's RV Park your destination in southern Louisiana. You won't regret it. We will definitely be coming back soon.
David & Patricia, California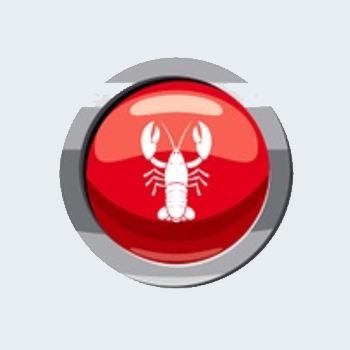 We were looking for the true Cajun experience and remembered stopping briefly at Betty's RV Park in Abbeville some years ago so we called and made reservations. We are delighted we did. What's the difference between Betty's RV Park and other RV parks. It's Betty herself. Relax in the company of your fellow RV'rs and participate in the daily cocktail hour on the patio where friendly conversations take place and Betty helps organize the coming days activities. Discuss the evening's cookout or coming day's excursions to the local communities where Cajun music, Cajun food and above all the Cajun hospitality abound. Give Betty a call but call early and plan to  stay long.
Emily & Denis, Canada